So my friend Sierra from
26 Countless Possibilities
tagged me in her Courtship Book Tag post, so now it's my turn to do it!!! :D
1. Initial Attraction: A book you bought because of the cover.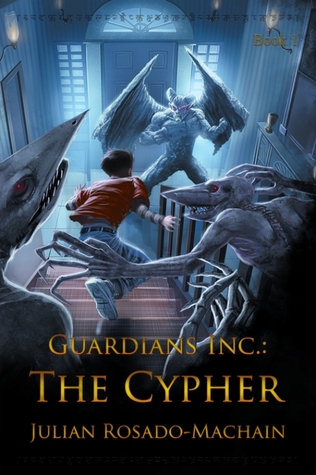 It took me a while to find a book I got because of the cover!!
2. First Impressions: A book you got because of the summary.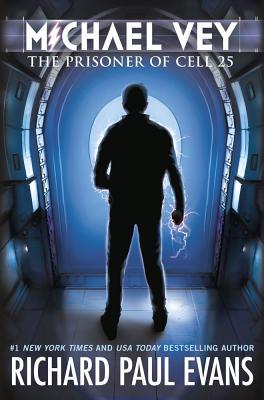 Only one of many!
3. Sweet Talk: A book with great writing.
4. First Date: A first book of a series that made you want to pursue the rest.
5. Late Night Phone Calls: A book that kept you up all night.
6. Always On My Mind: A book that you cannot stop thinking about.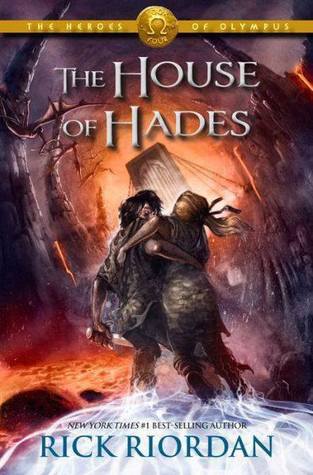 Technically I'm still in the middle of this one, but it's true....XD
7. Getting Physical: A book which you love the way it feels.
8. Meeting the Parents: A book that you would recommend to your friends and family.
9. Thinking About the Future: A book, or series, that you know you'll re-read in the future.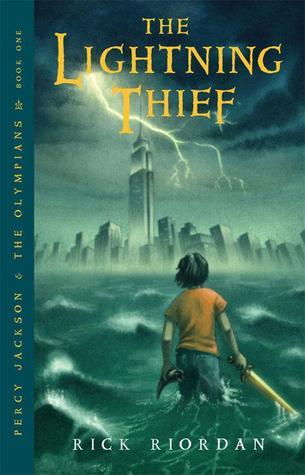 10. Spread the Love: Who would you like to tag?
I don't really have anyone to tag, but if you want to do this, consider yourself tagged!! :D