Hey guys! Time for another book tag! This is another tag I found on Instagram, so we'll see how this goes. 😂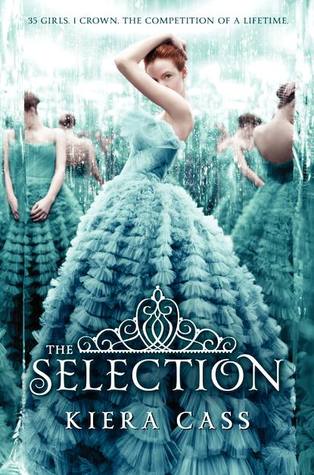 Calming Read -
The Selection is such a light, happy read to me. It's definitely a go-to if I want to read something that will make me smile!
Adventure-filled Read -
Okay, I don't know if this is green or blue, but I'm going with green. 😂 Of course, The Lightning Thief had to end up in this tag somewhere! It's definitely packed with adventure and action!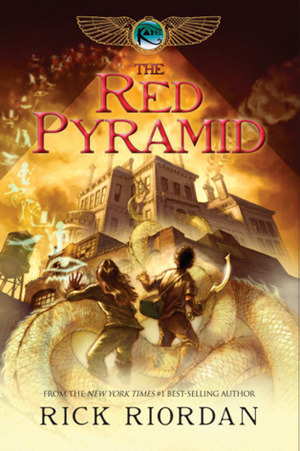 Fantasy -
I love this series and it is so underrated! Even though the Percy Jackson series is so well known, I swear no one has heard of The Kane Chronicles and it makes me so sad! Now that I'm reading the graphic novels, I feel like a re-read of the actual series is in my future!
Sci-fi -
It has orange in it... so it counts, right? 😂 I haven't read much science fiction yet, but I absolutely
loved
Wandering Star! The characters and the storyline are so great... I really need to finish the series soon!
Romance -
I haven't read this one yet, but it's the only pure romance novel that I have. 😂 The cover is so generic... Hopefully the storyline is better...
Magical Read -
This color is supposed to be white but... the screen is white, so the font is grey. 😂 Magical is definitely a word to describe this book! There are so many magical creatures and items in this story!
And that's it for this week's tag! If you think this one sounds fun, consider yourself tagged!!
~Allie